McKee Moving & Storage is a proud member of United Van Lines Ltd.
…which is a network of over 200 privately owned moving and storage companies, that make up the member family! This network works together to provide seamless moving services anywhere across Canada, the United States, or around the world. United Van Lines is Canada's largest moving company network – and the only one with their main operations in Canada!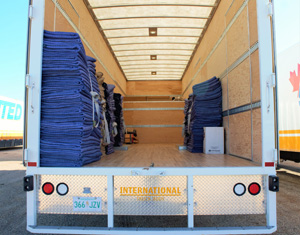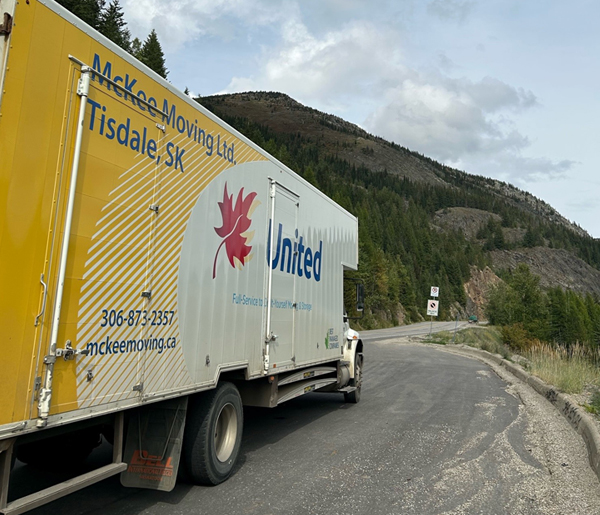 McKee Moving is a family owned & operated business providing household relocation services since 1937. McKee Moving was originally founded by Tom McKee who ran it from 1937 – 1980. Tom had a very hands-on approach with the business which gained him a very good reputation and a lot of repeat clientele.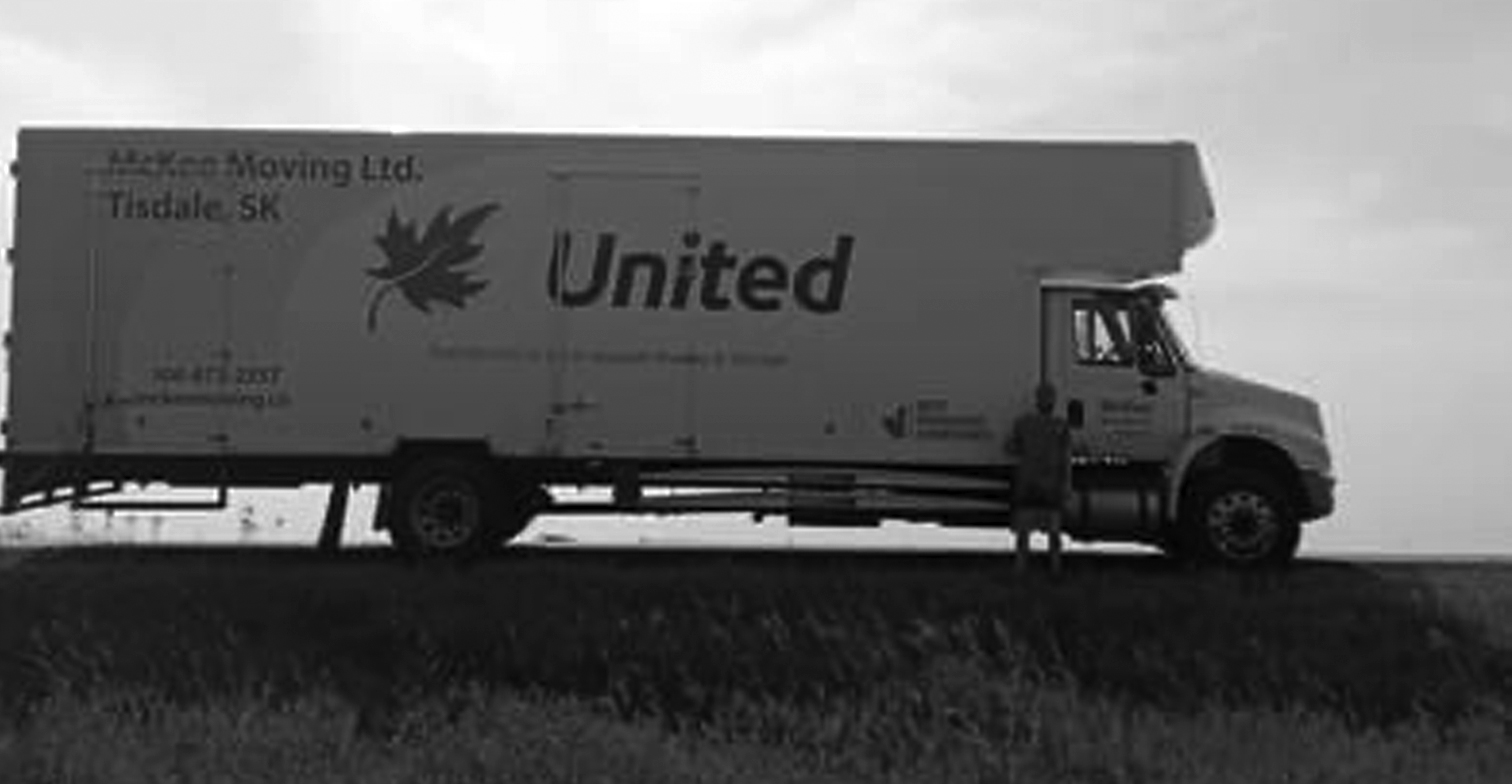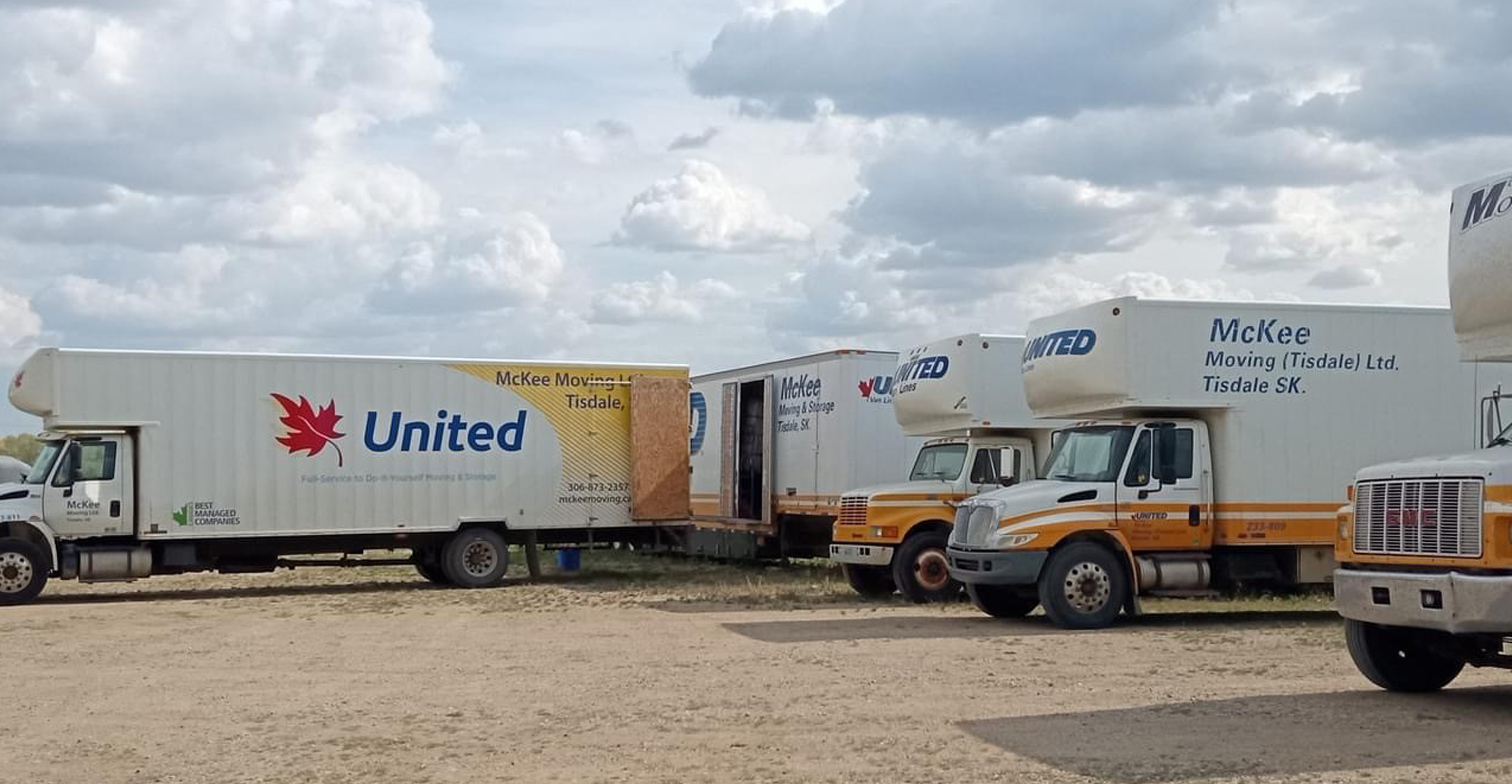 Tom sold the business to the Taylor family in 1980. The Taylor family have kept that same hands-on approach and exceptional service in every move. You can count on the owners to be right beside you on moving day.
With McKee Moving, it's unbelievable how easy and stress-free a move can be. McKee Moving joined the United Van Lines (Canada) Ltd. family in 1990 giving them a national and international presence. To this day, McKee Moving continues the exceptional service and hands-on approach that has served its customers so well in the past.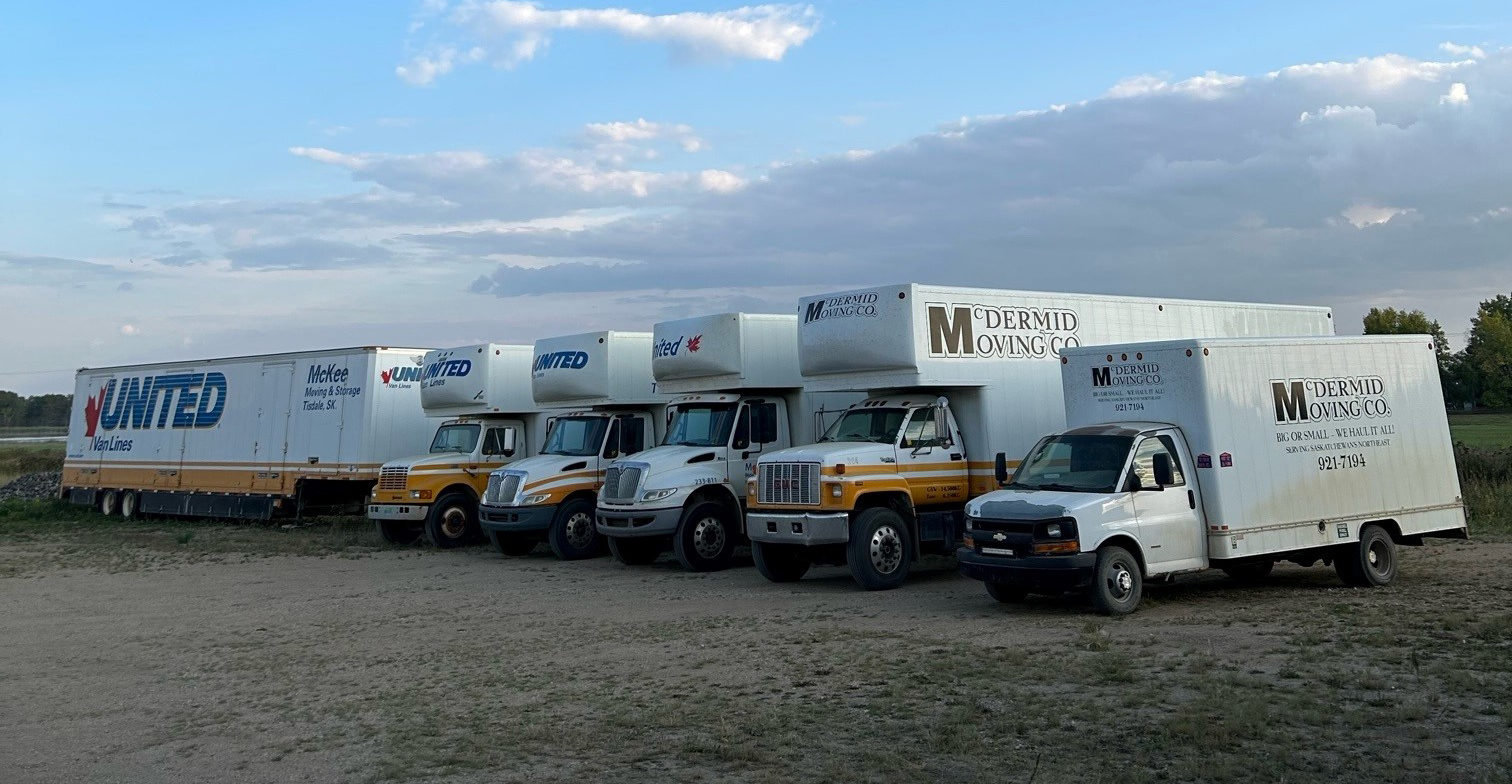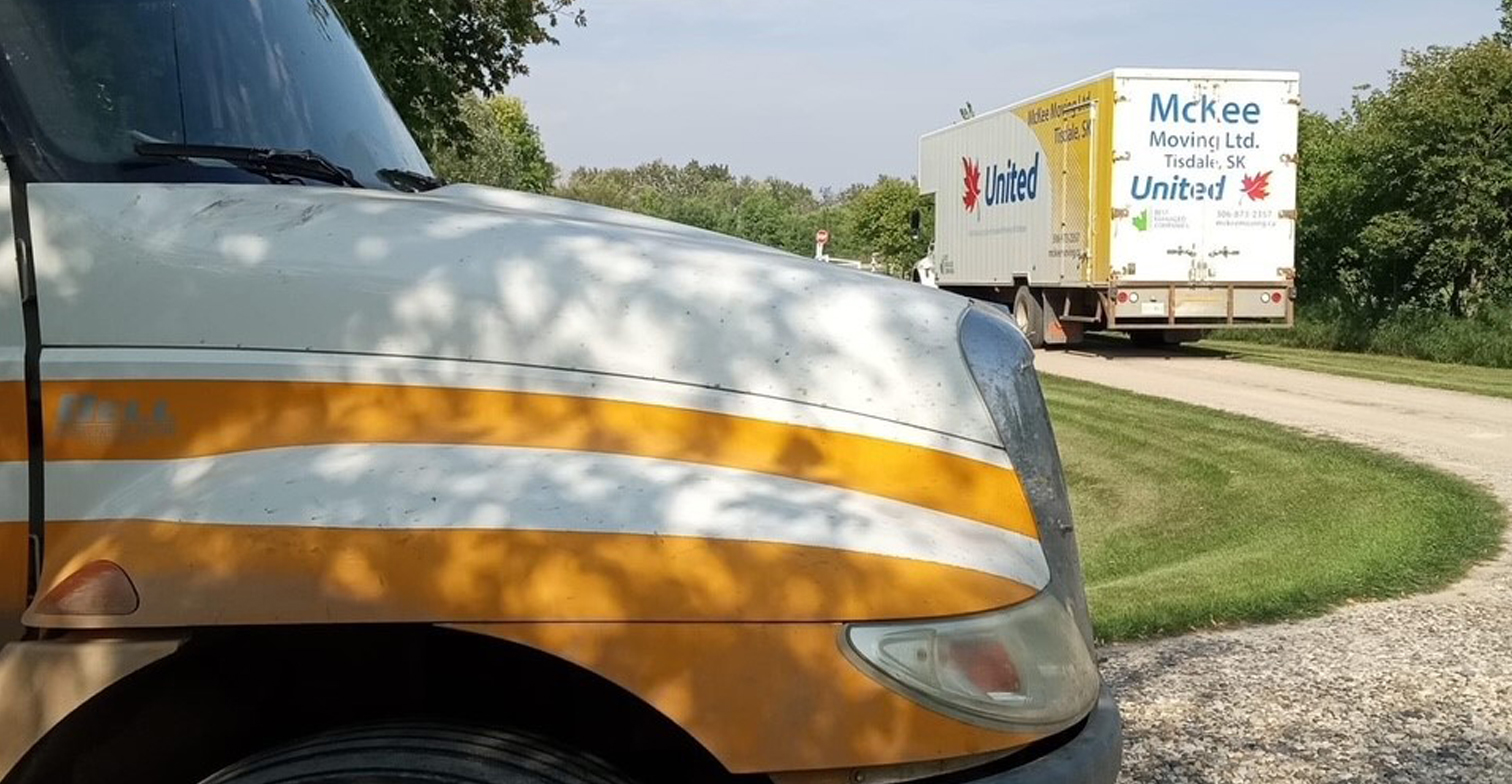 In February of 2023, McKee Moving & Storage was purchased by Nathan and Nicole McDermid of Melfort, SK.
With their experience operating McDermid Moving for the previous 15 years, they were excited for the opportunity to grow their fleet, better service their customers, expand their service offerings, and join the United Van Lines family. They have since continued the long-standing tradition of providing outstanding service, offering competitive and fair rates, ensuring that customer satisfaction, safety, security, and efficiency are maintained top of mind, always, for every job, no matter the size!